I was sent Almost Naked free of charge (excluding shipping) in exchange for an unbiased review by Good Clean Love!  
Pros: Paraben free, Organic, Cruelty free, Vegan, Long lasting, Thick.
Cons: None.
Almost naked is a water based lube. It's super thick, so it's great for anal! I put some on the back of my hand to take a photo and it didn't move at all like most lubes tend to. On Good Clean Love's website, they claim that it has an almost undetectable scent, but I beg to differ. It clearly has a scent to it. It's not a bad scent or super strong, but you can definitely smell it. I've been sitting here sniffing the lube, trying to figure out how to describe what it smells like, but I just don't know how to (sorry guys!). Just know that there's a slight scent to it, but nothing horrible! All of the lubes at Good Clean Love are edible, so they are good for oral purposes. The great thing about the taste is that it doesn't have the chemical taste/weird after taste like most lubes I've tried! This lube is safe for latex, toys and for use throughout pregnancy.
Almost Naked has no petrochemicals, no parabens, no glycerin, has 95% organic ingredients, is cruelty free and is 100% vegan. Honestly, what else could you ask for in a lube?! The ingredients in this lube are as follows:
Organic Aloe Barbadensis Leaf Juice, Xanthan Gum, Agar, Potassium Sorbate, Sodium Benzoate, Sodium Lactate, Benzyl Alcohol, Lactic Acid, Natural Flavors
The packaging for this lube is so simple, yet I really like it! The bottle is white and green. It has the logo on the front and quite a bit of information on the back of the bottle. The lid is a pop top type lid. It's easy to use and the lube comes out easily.
Rating ❤❤❤❤❤
You can purchase the 4 fl oz bottle of Almost Naked from Good Clean Love for $14.99!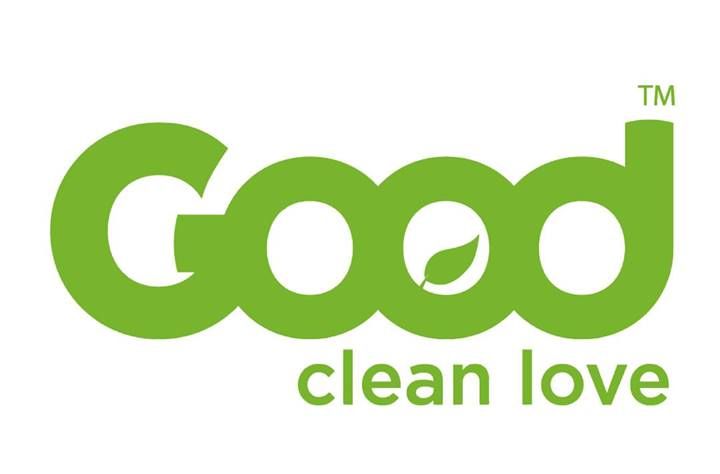 I received this product free of charge (excluding shipping) in exchange for an unbiased review.